What you are about to read, is one of these things that you are going to say "I couldn't never do that because bla bla bla". I have to stop you right there and tell you that you are wrong and I am right and I am awesome and you should shut up and read this epic post that will change your life. Ready? Let's do it.
---
Total Recall
I was reading a new book that talks about Arnold's life, called Total Recall and he mentioned how he books appointments and generally manages his day and time. And when I say Arnold, I mean this Arnold in case you didn't understand.
His trick is pretty simple and he's been doing it for more than 20 years. Here it goes:
Arnold Schwarzenegger doesn't have a weekly or monthly schedule.
That means that Arnold doesn't schedule ANY appointments in the future. Do you want to talk to him? You can do it later today and that's it. Or if it is super important, you can talk to him right now.
That way Arnold can focus on what is important to him and focus, instead of having his whole life dictated by Google Calendar.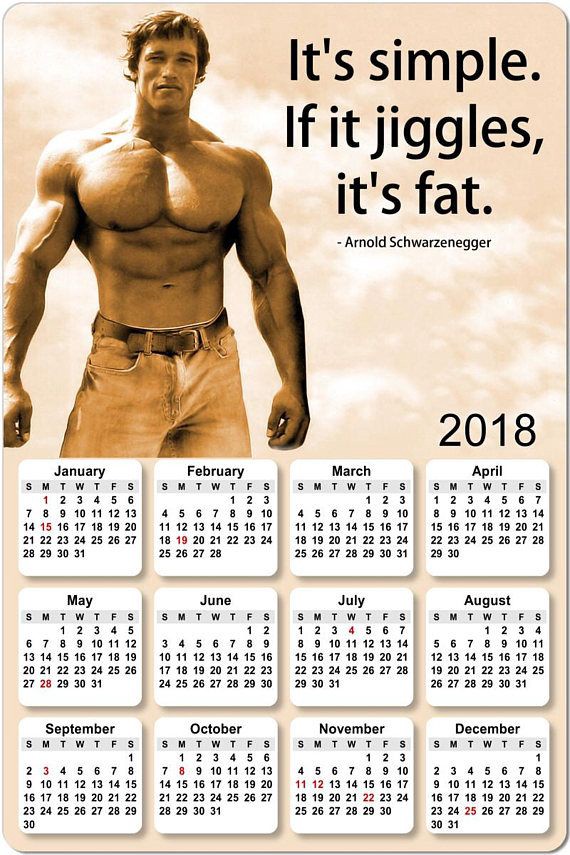 And now we are getting to the part where you say to yourself: I cannot do that! I have people to meet, business meetings, skype calls etc etc.
---
The part where you say bullshit to yourself
I am a Founder (currently on my fourth Startup) and an Angel Investor and my schedule for at least three weeks in advance is sold out. And I am not bragging because this sucked.
That means that if I (and the Governor of California) can do this, you can do it.
Two weeks ago, I decided to give it a try and not schedule meetings for more than 3 days in advance.
For some interactions, it was flawless.
Hey, I want to ask you for a new crypto strategy, how is your schedule next week?

Hello there! I try not to schedule any meetings that far into the future in order to focus on what's important right now. Do you have time to meet tomorrow?

Sure! Let's do it
.
Hello Jon, we are still trying to figure out how this integration will work. Maybe setup a meeting at the end of the month?

Hello Andy, I try not to schedule meetings that far into the future so let's talk tomorrow or around the end of the month to set something up.

Oh, ok. Let me see if we can do something this week.
Sometimes it didn't work AT ALL.
Hey man, we plan to have a Founder's meeting in a couple of weeks from now. Are you coming (I need to confirm seating).

Yo, I suppose but can we please talk next week again?

It's this bullshit TimFerris-y thing that you are doing, right?

Tim Ferris is a fake Entrepreneur, I am doing the Schwarzenegger thing
---
Will I keep doing it?
Week 3 is almost over and again my life is dictated by Google Calendar but only 3 days in the future (faint hoooraaaay).
The huge difference is managing my energy levels (which maybe is more important than managing time) because I can arrange meetings based on what I feel working on right now and focus on what is important for me and the company.
Check back with me in a couple of weeks ;)
If you liked this article, you are going to love this
Learn my simple, repeatable process for transforming ideas into Startups using my free email course
"Built To Fail"
. Enter your email in the box below and I'll send you Lesson #1.
- Tue 12 June 2018