A couple of weeks ago, I wrote "How to find the perfect domain name for your Startup" - inspired how I picked my name for my new app.
Ironically, I've chosen a different name - closer to my original idea.
Without further ado, let me present you with HeyFire.
The decision for changing the name (again) was not random.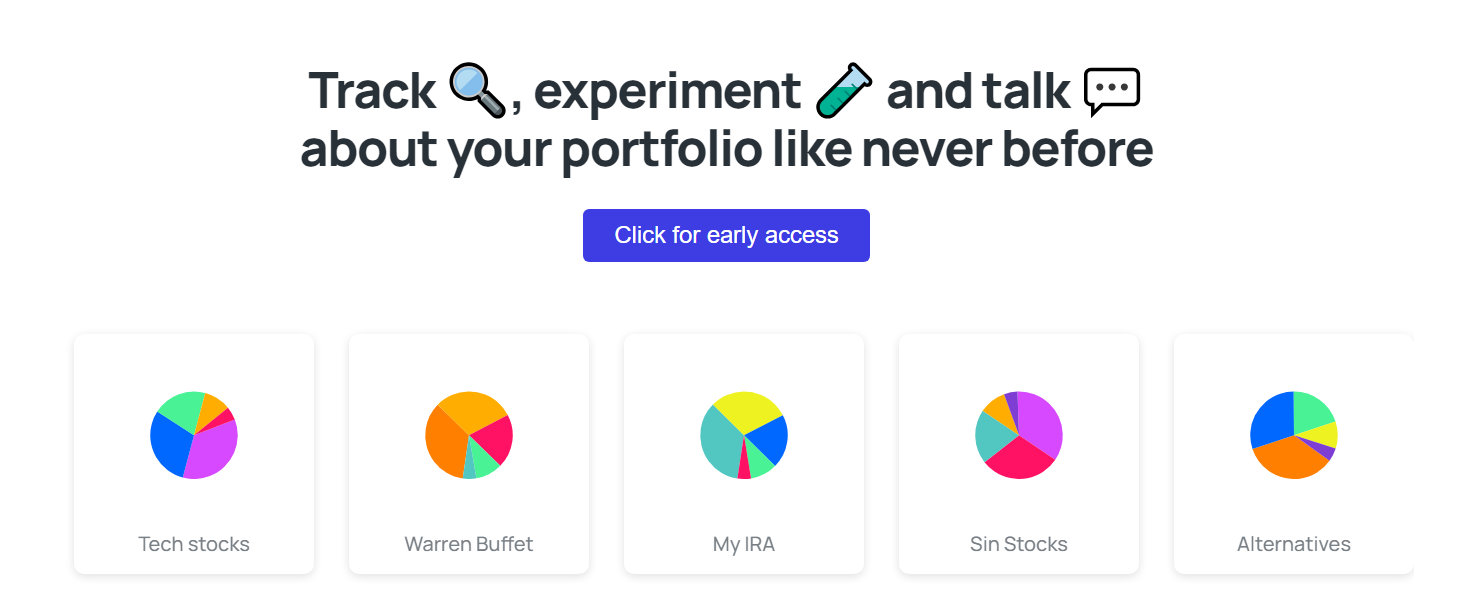 After talking with users, I figured out that it is best to lean more into the FIRE crowd as the app resonates better with them.
Let's talk more about HeyFire
HeyFire helps you build financial portfolios by making it trivial to use prebuild and well-tested ones. It also let's you experiment with different ideas, just by pressing some buttons.
It also helps you with "tracking and acting" - meaning it suggests optimizations - while showing you how your portfolio might be impacted if a crash happens.

Oh, and you can also share, compare and discuss with other people any ideas you might have.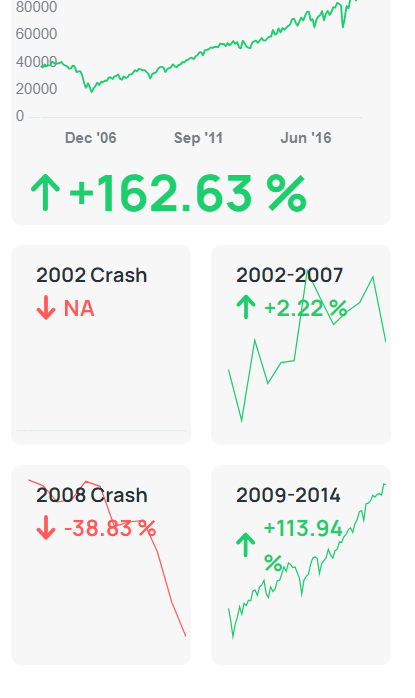 The site is up and you can register to try it out.
The first release SHOULD be beginning of November and full release beginning of December.
- Tue 17 October 2023
If you liked this article, you are going to love this
Learn my simple, repeatable process for transforming ideas into Startups using my free email course
"Built To Fail"
. Enter your email in the box below and I'll send you Lesson #1.